HairConfirm® Instructions
HairConfirm® Hair Collection Kit Contents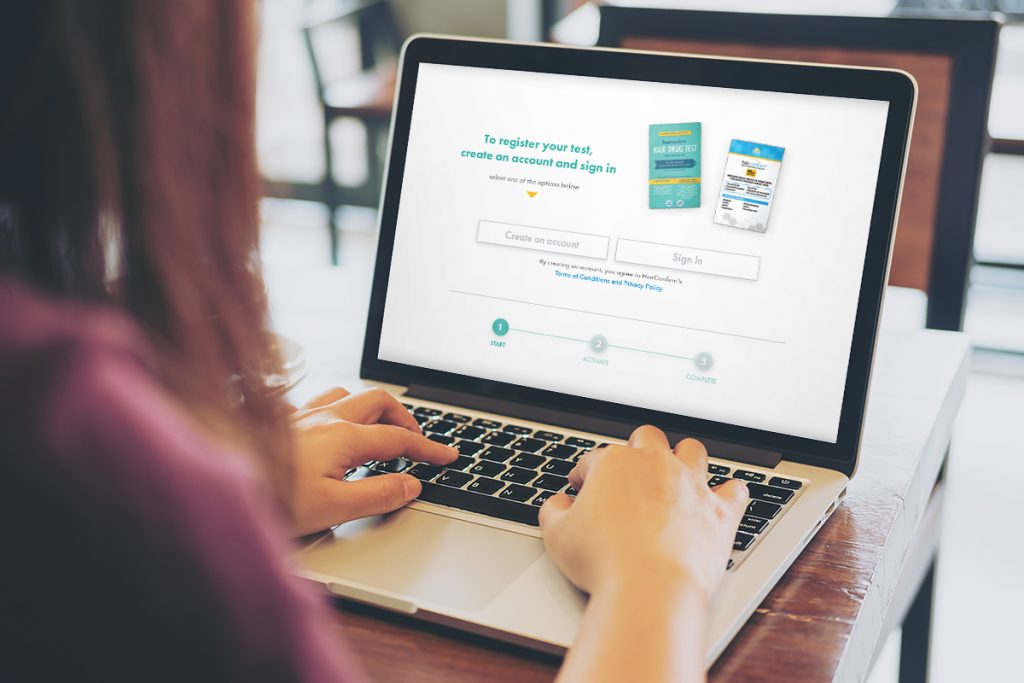 With your Specimen ID Card, log on to HairConfirm.com/Register to activate your test before cutting their hair.
Provide an email and password.
If applicable pay the lab fee and select a test.
Don't throw away your Specimen ID Card! You will need it to access your results.
Step 2: Collect Hair Sample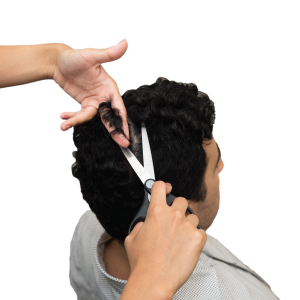 Wipe the scissors with an alcohol wipe.
Cut 90-120 strands of hair as close to the scalp as possible. The specimen should be about the width of a pencil.
If collecting body hair, make sure the sample is the size of a cotton ball.
Step 3: Prepare the Sample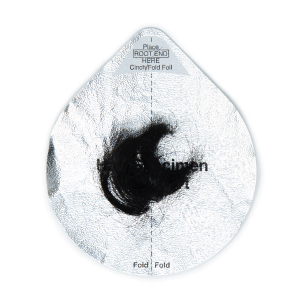 Place root ends of sample onto foil area labelled PLACE ROOT END HERE.
Align hair with center line and fold foil in half.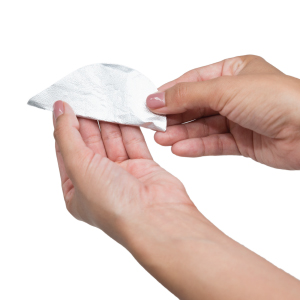 Crimp foil end over roots.
Fold the Collection Foil lengthwise again.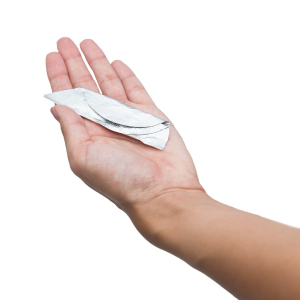 Fold again lengthwise. Be careful not to crumple foil.
The Sample is now ready to be placed into the Hair Specimen Pouch.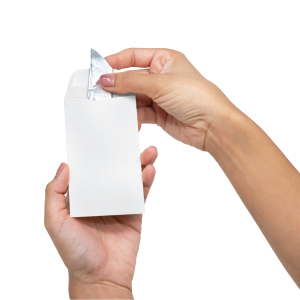 Place foil containing your hair sample into Specimen Envelope.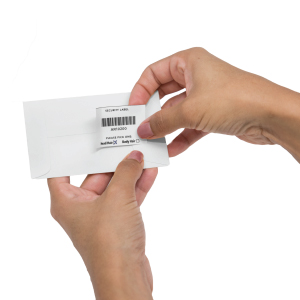 Seal envelope with Security Label located on your Specimen ID Card.
Keep Specimen ID card in a safe place, as you will need this ID Number and Passcode to register your test and obtain your results.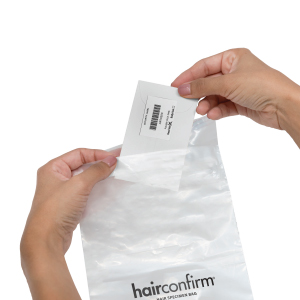 Insert envelope into clear specimen bag.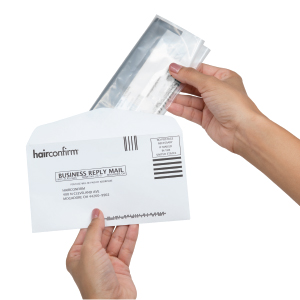 Place pouch into Prepaid Shipping Mailer.
The Specimen is now ready for shipment. Send Specimen Envelope to the address on your Mailer.
Once you've mailed your sample, please allow generally 3-9 days for the lab to deliver your test results. You will receive an email notification when your results become available and you will be able to view the results through your secure online account.
If there isn't enough hair on the donor's head, body hair can be used as an alternative. This can be collected from the arm, underarm, chest, and pubic area. When using body hair, submit double the amount as body hair is thinner than the hair on the head.
Do not mix body hair with head hair. Do not collect hair from comb or drain.
Keep the top portion of your Specimen ID Card for reference. Your sample will NOT be processed until the Specimen ID Number is registered and the required lab fee is paid online.
If you have any questions about how to read the results, please visit the knowledge section on our website, where you will find answers to our most frequently asked questions.
For Customer Service support please call us toll-free at 888-526-6347.
Monday through Friday, 7:00 am – 4:00pm PST (excluding holidays).