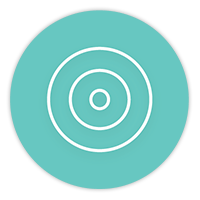 Accurate
Our CLIA lab quantifies drug levels and provides a 90-day lens into substance use.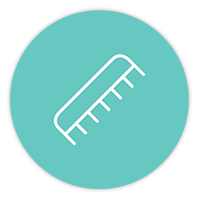 Cheat-Proof
HairConfirm® works even when dyes and bleaches are used on a hair sample.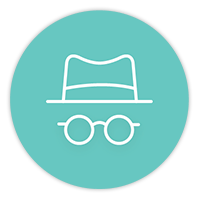 Anonymous
Register with your private Specimen ID info for confidential results in 3-9 days.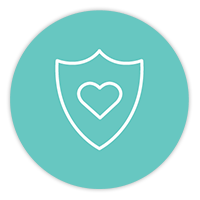 Preventative
Build trust at home, protect your child's safety, and initiate meaningful conversations.
TESTS FOR: Marijuana, Cocaine, Opiates, Amphetamine, Methamphetamine, Ecstasy, Phencyclidine, Codeine, Morphine, Heroin, Oxycodone, Hydrocodone, Hydromorphone, Oxymorphone
Limited Time Offer
Get a $10 activation rebate!
When you purchase HairConfirm® at your local CVS, activate your hair drug test kit and get a $10 rebate!*
Use our store locator to find HairConfirm® at your nearest CVS and get your rebate code by entering your email below:
Distance Range Radius: KM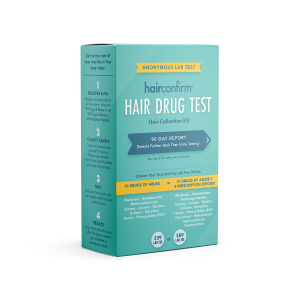 HairConfirm® is an at home hair drug test kit currently sold at all CVS Pharmacy® locations. Its goal has been making hair drug testing simple and accessible to all and making the next home drug test a hair drug test. Building trust and accountability in your home is the best way to combat the current drug epidemic we are facing. Hair drug testing is simple and gives the most accurate, cheat-proof and longest results. Join us in the fight and pick up a kit at a CVS Pharmacy® today.